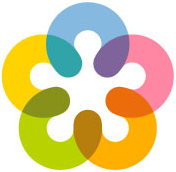 Date : February 15, 2018
Time : 7:00 PM EST
Be an Intrapreneur with La Capitale Financial Security
Duration: About 30 minutes
In this webinar you will hear about the company, the opportunity, the business career support we provide, the compensation and more. We are confident that you will agree that this is one of the best of the best opportunities for anyone looking to become self-employed with flexible hours, above average income and the ability to make a difference.
Featured presenters during webcast include:
Doug Leusink: Agency Manager
Liset Jimenez: Advisor
Carlton Lawrence: Advisor
Matt Dickie: Agency Director
If you have never taken the Atman Test, this is your opportunity to discover your career personality profile.