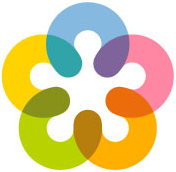 You can have all the advantages of being in business for yourself, without being in business by yourself!

Take Control of Your Career.
In this webcast, you will hear about the company, the opportunity, the compensation, the lifestyle and more.

We are confident that you will agree that this is one of the best opportunities for anyone looking to be in business for themselves and to earn an above average income while making a difference.